Update from the Executive Director: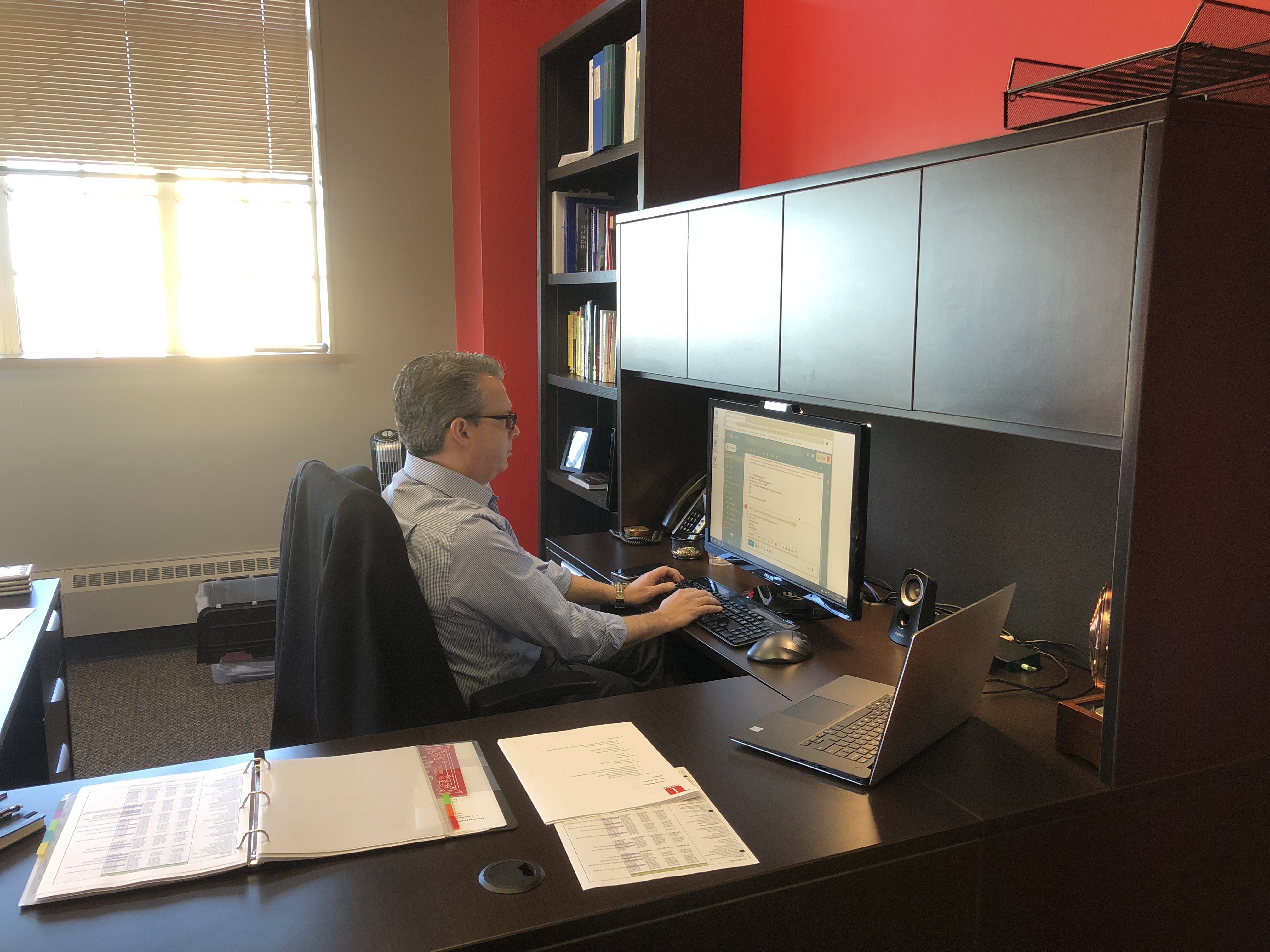 My first few weeks back at InterHab have been both exciting and reassuring. Exciting because I have been invigorated daily by the energy of an all-star team of InterHab staff. Reassuring because I have been reminded each day of the strong commitment that our members have to this association. It truly is good to be back.
We have a lot of work to do. Our members have laid out an ambitious strategic plan for the coming year. Strategic plan focus areas include DSP workforce advancement, securing needed resources for the IDD system, assisting in developing emerging leaders within our field, examining how to bring greater value to our members, exploring potential new avenues of membership and developing strong relationships with the incoming administration as well as legislators and stakeholders.
The team here at InterHab is excited to make progress on these items. But we will need your help. The strength of InterHab has always been built upon the engagement of our members. We hope you will join us in 2019 in making progress on behalf of Kansans with IDD.
-Matt
Share this post: