Congrats to t-shirt design winner - Brad Friedman!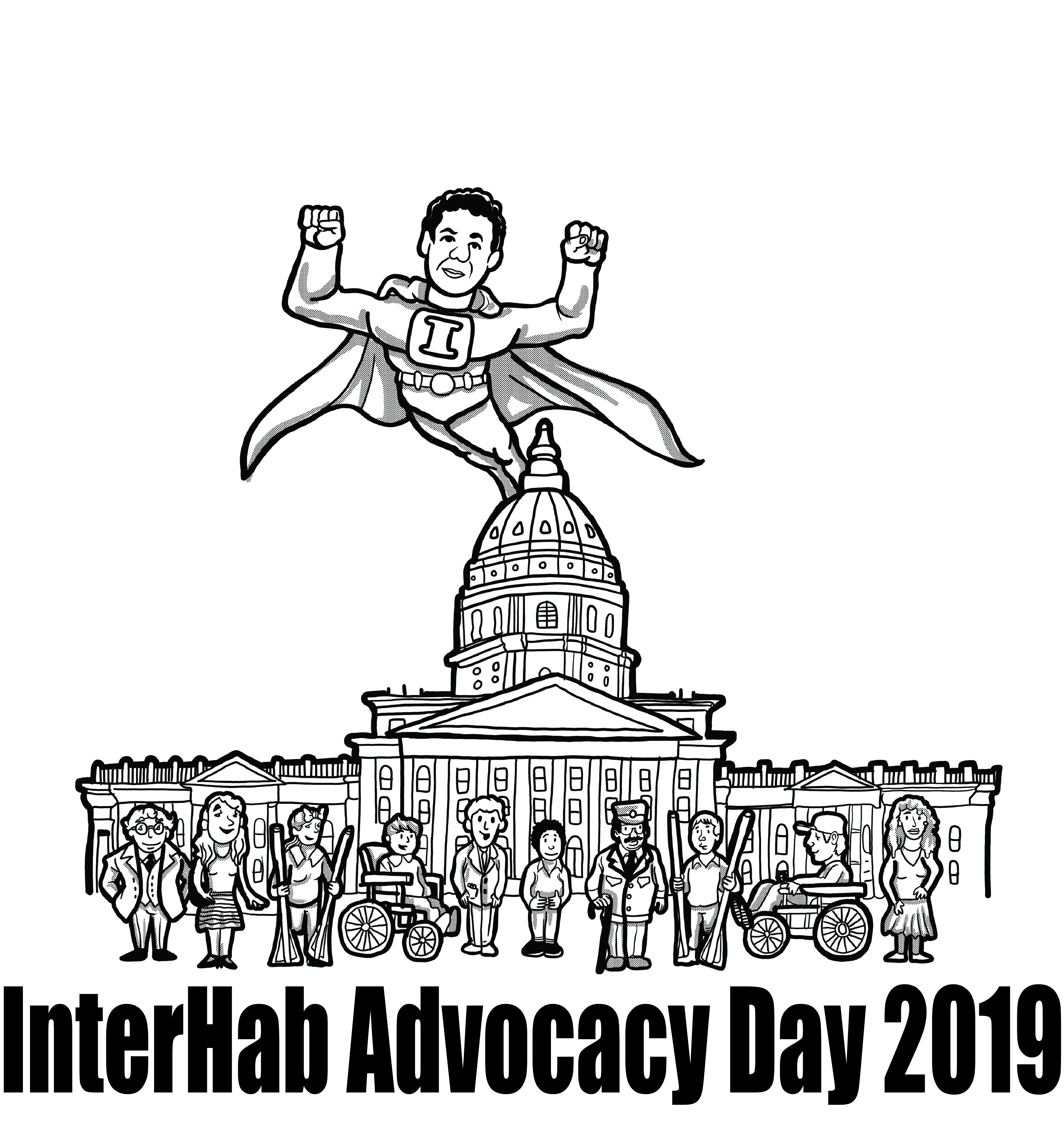 Please join us in congratulating Brad Friedman, JCDS in his t-shirt design win! We are thrilled to have a consumer design on our 2019 Advocacy Day t-shirt and can't wait to wear them on March 26 at the Capitol. 
The design below will be featured on red t-shirts. T-shirt order deadlines are due Monday, March 4, and are available to order via the Advocacy Day Registration Form.
Congrats Brad!
Share this post: